The harsh winter weather can often cause skin to get dry, flaky, and even cracked. In 3 easy steps this whimsical sugar scrub using Stephenson Foaming Bath Butter will help keep your skin looking fresh and feeling soft all winter long!
Supplies Needed:
16 oz.

Foaming Bath Base

10 oz. Granulated Sugar

4 oz. Coconut Oil

1 oz.

Snow Fairy Fragrance Oil

(2) Small Bowls

Medium Sized Mixing Bowl

Silicone Spatula

Hand Mixer

Piping Bag with a Large Tip (optional)

Container of Choice
Step 1: Weigh Out Ingredients
Place the mix and pour funnel pitcher on the scale and tare/zero out the weight and weigh 16 ounces of foaming soap base. Place to the side. Using the same tare/zero method weigh the granulated sugar and the coconut oil into two small bowls and set aside.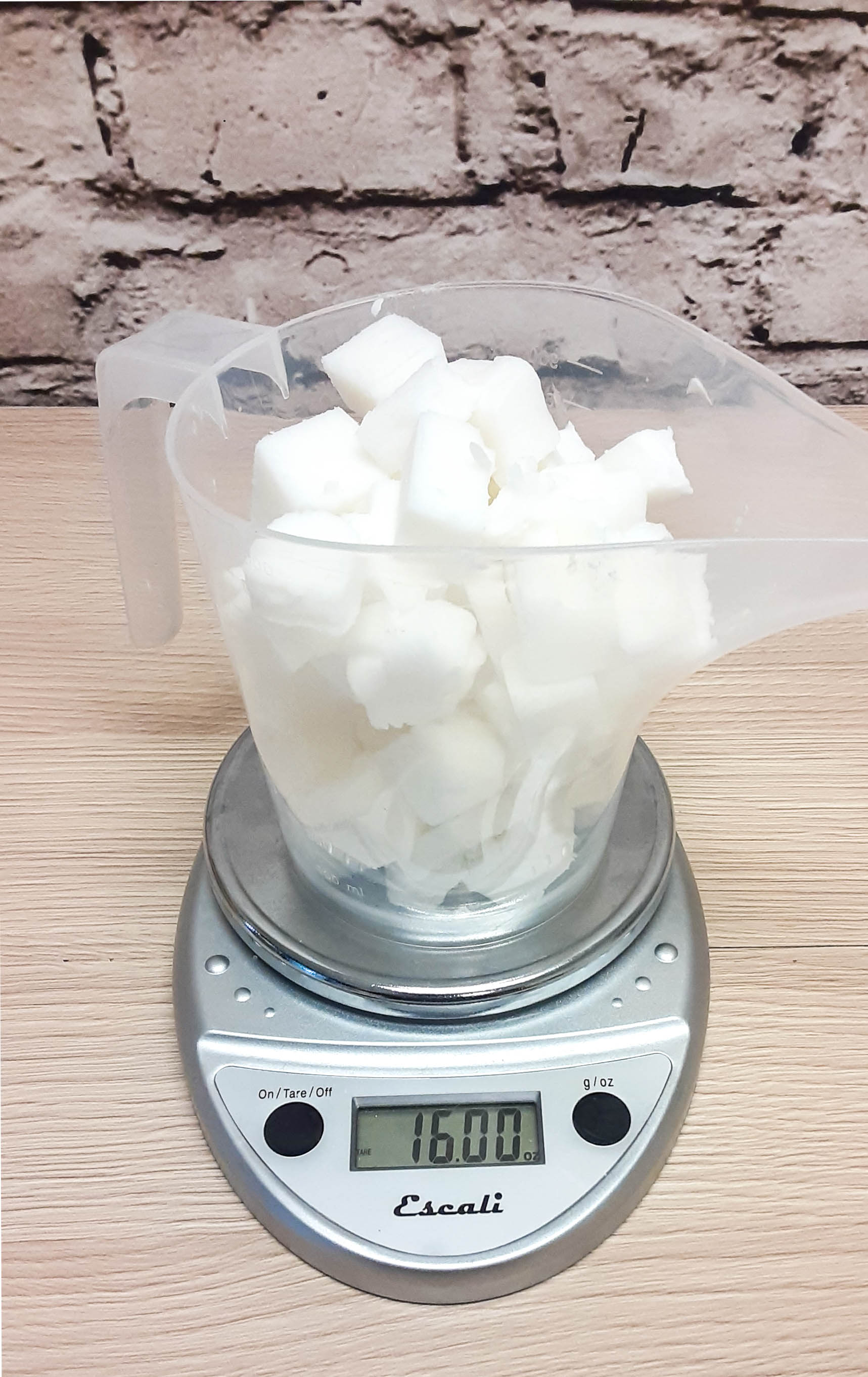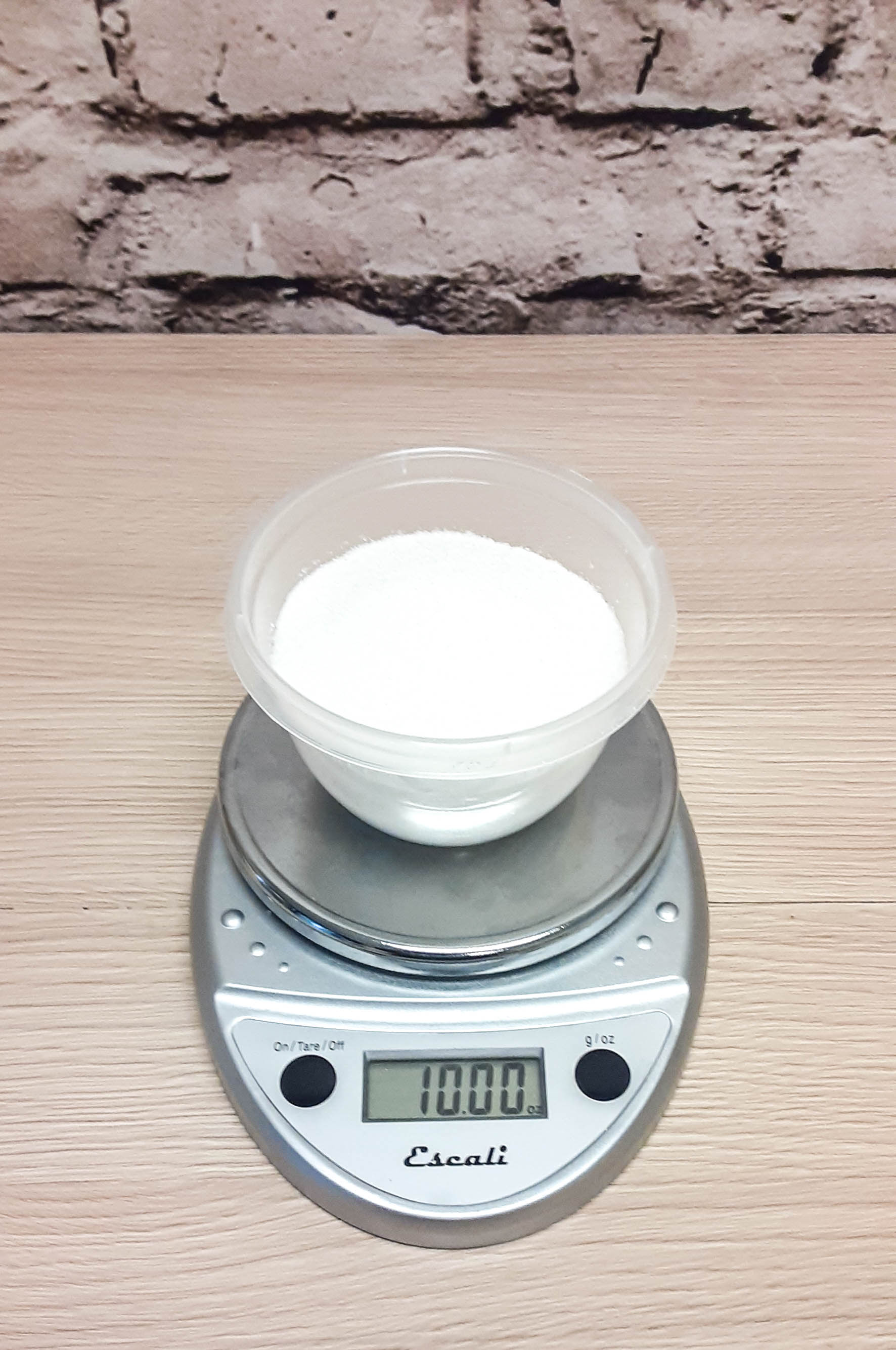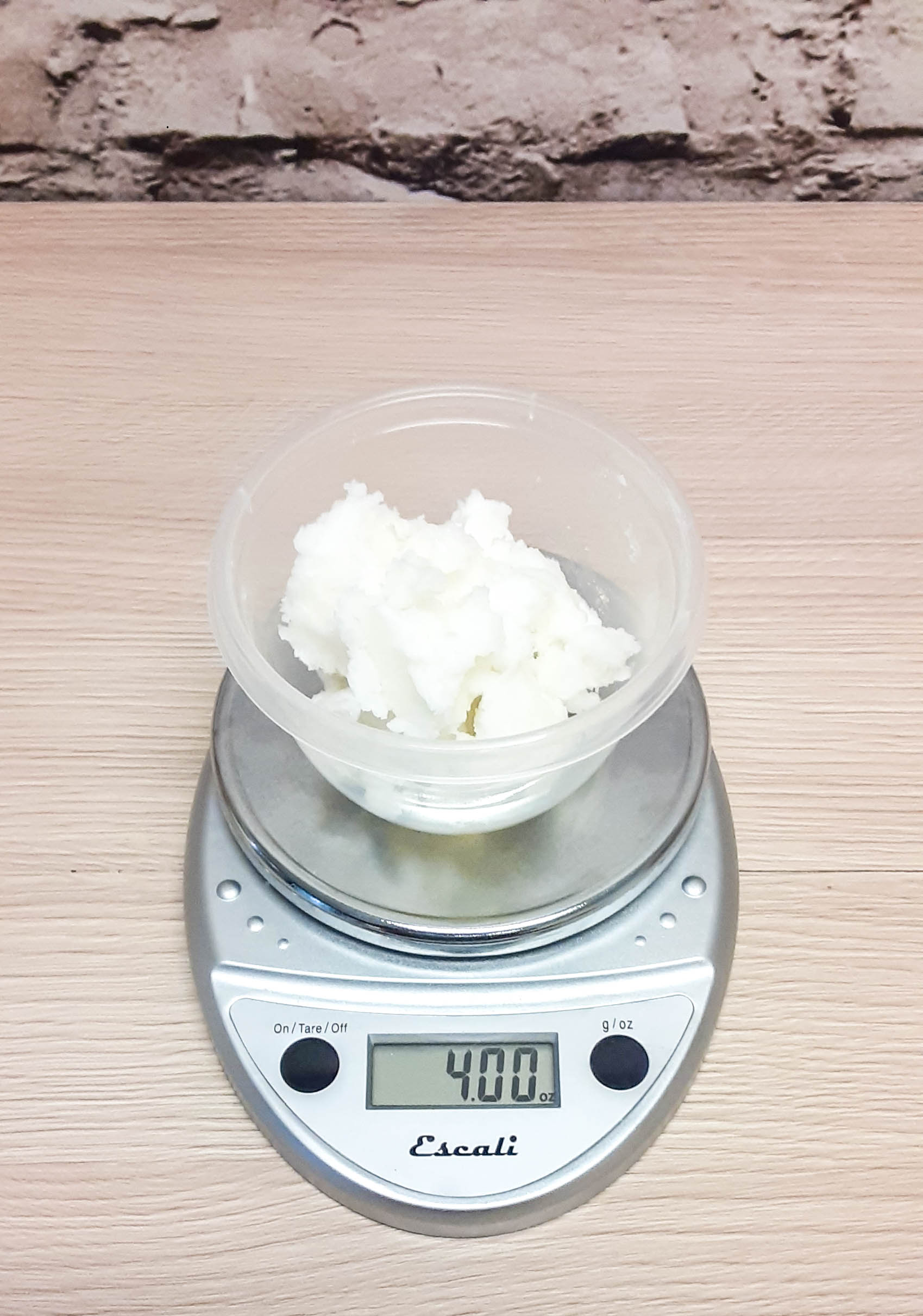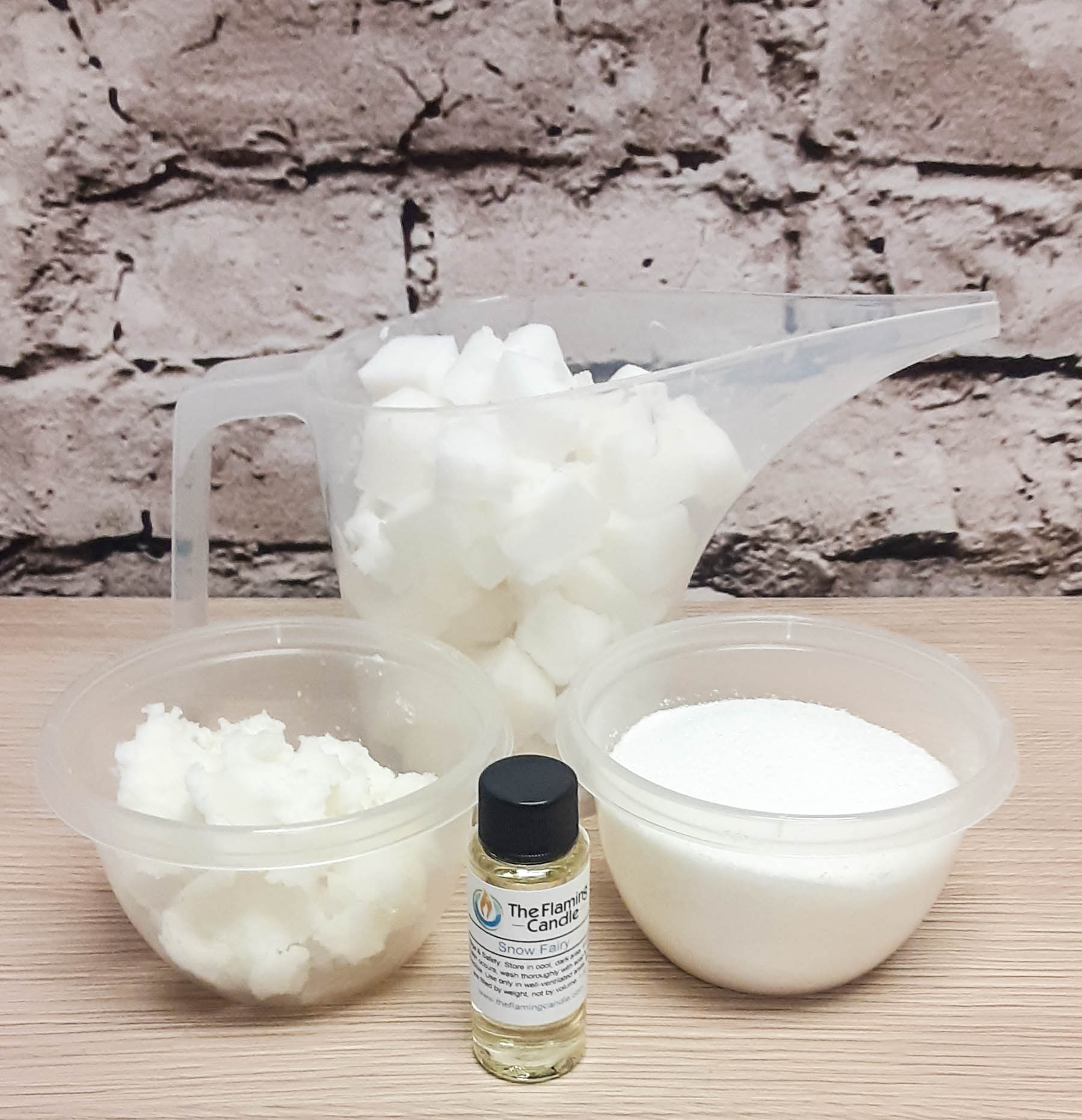 Step 2: Combine Ingredients
Add the foaming bath butter to the mixing bowl followed by the coconut oil and sugar. Next add 1 ounce Snow Fairy fragrance oil. Lastly add 1-2 drops of the liquid soap dye of your choice (we used Magenta).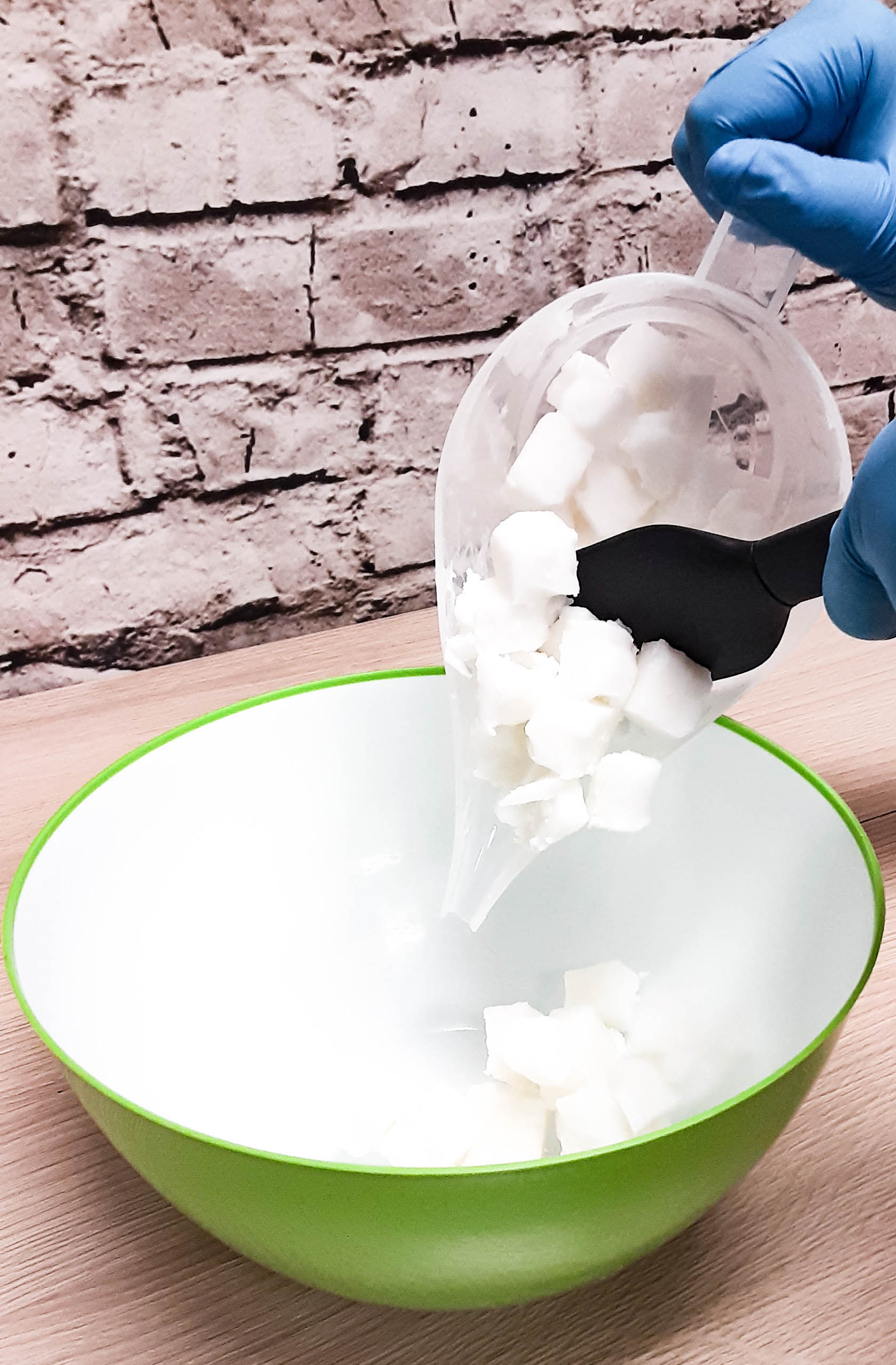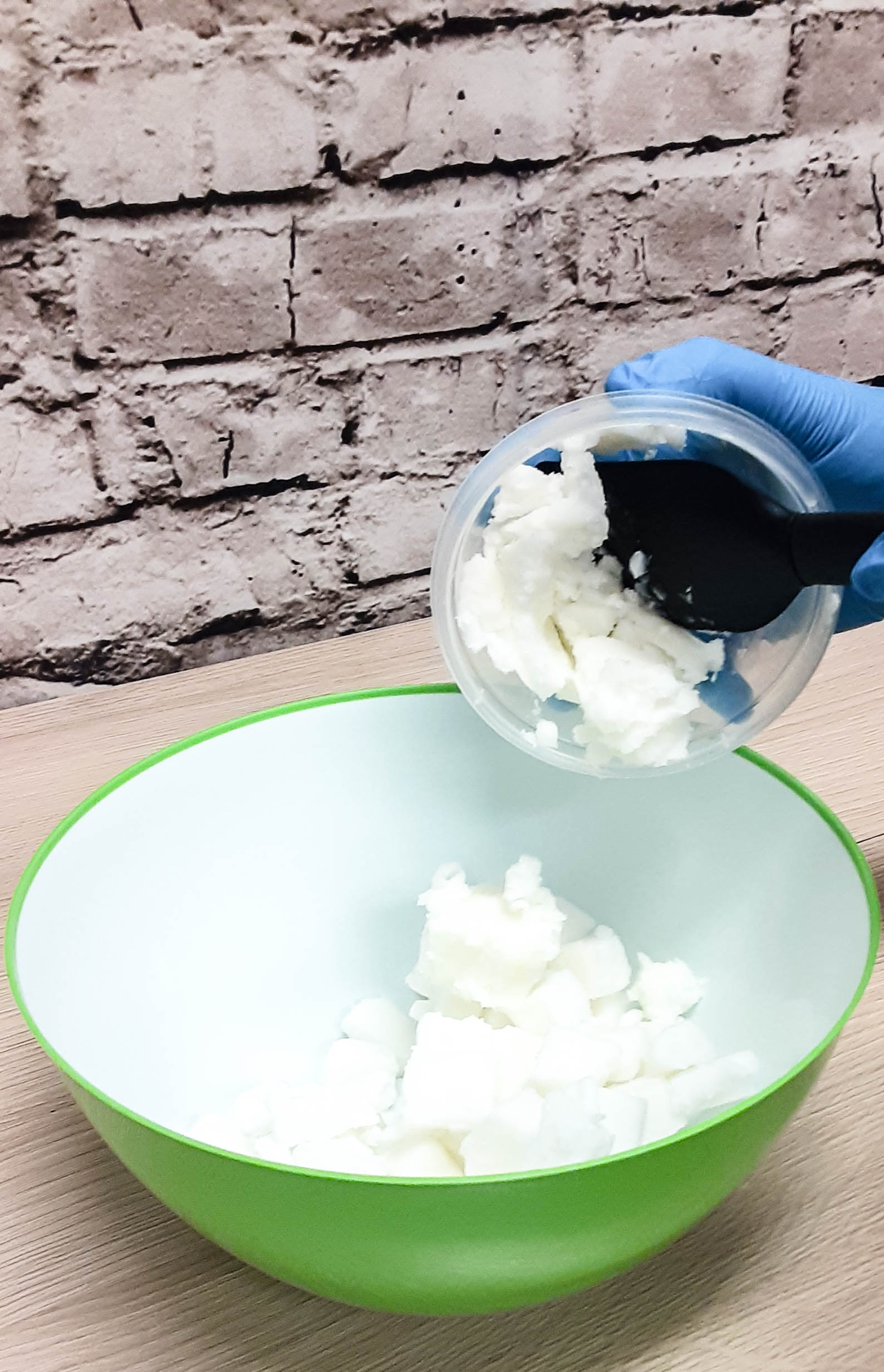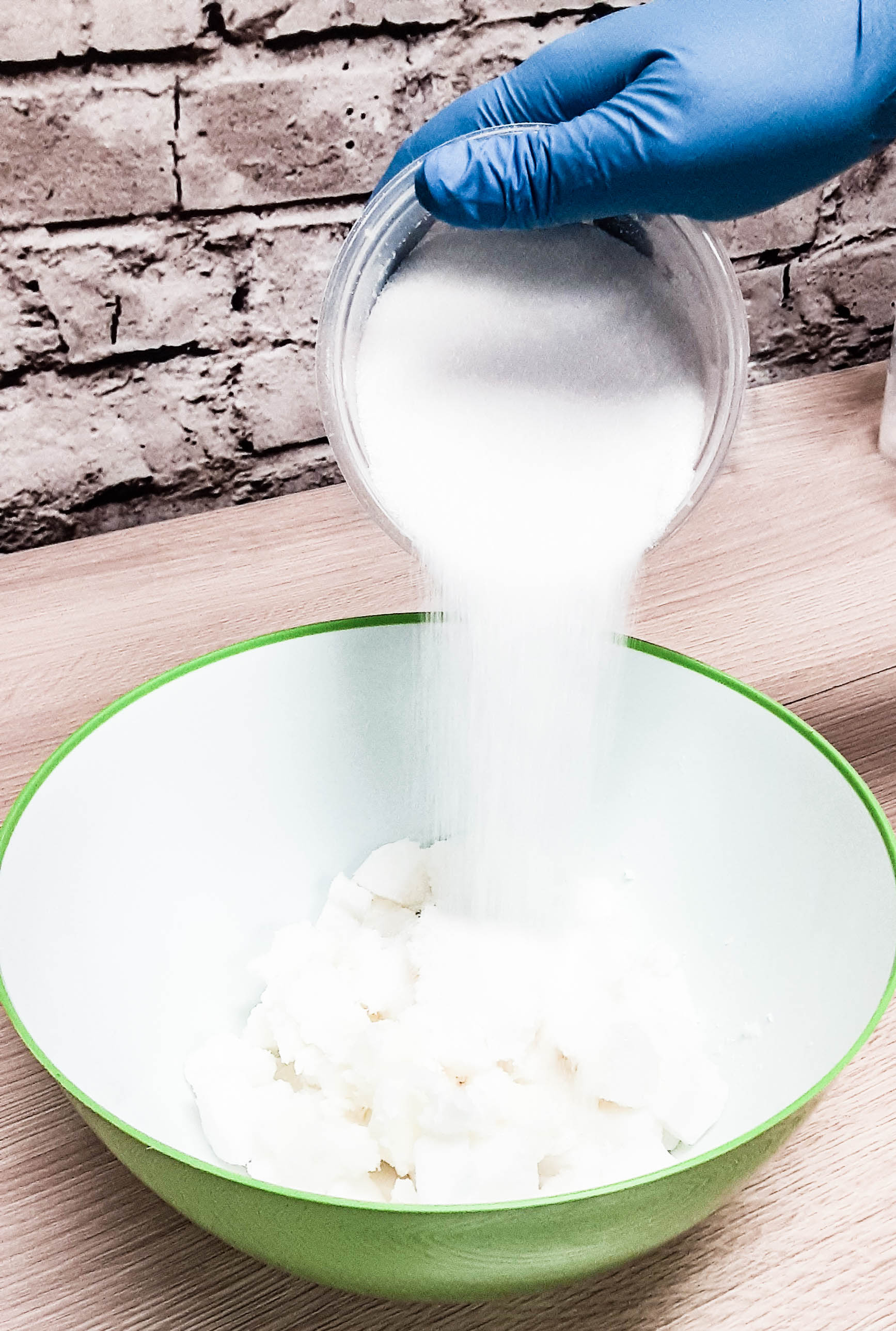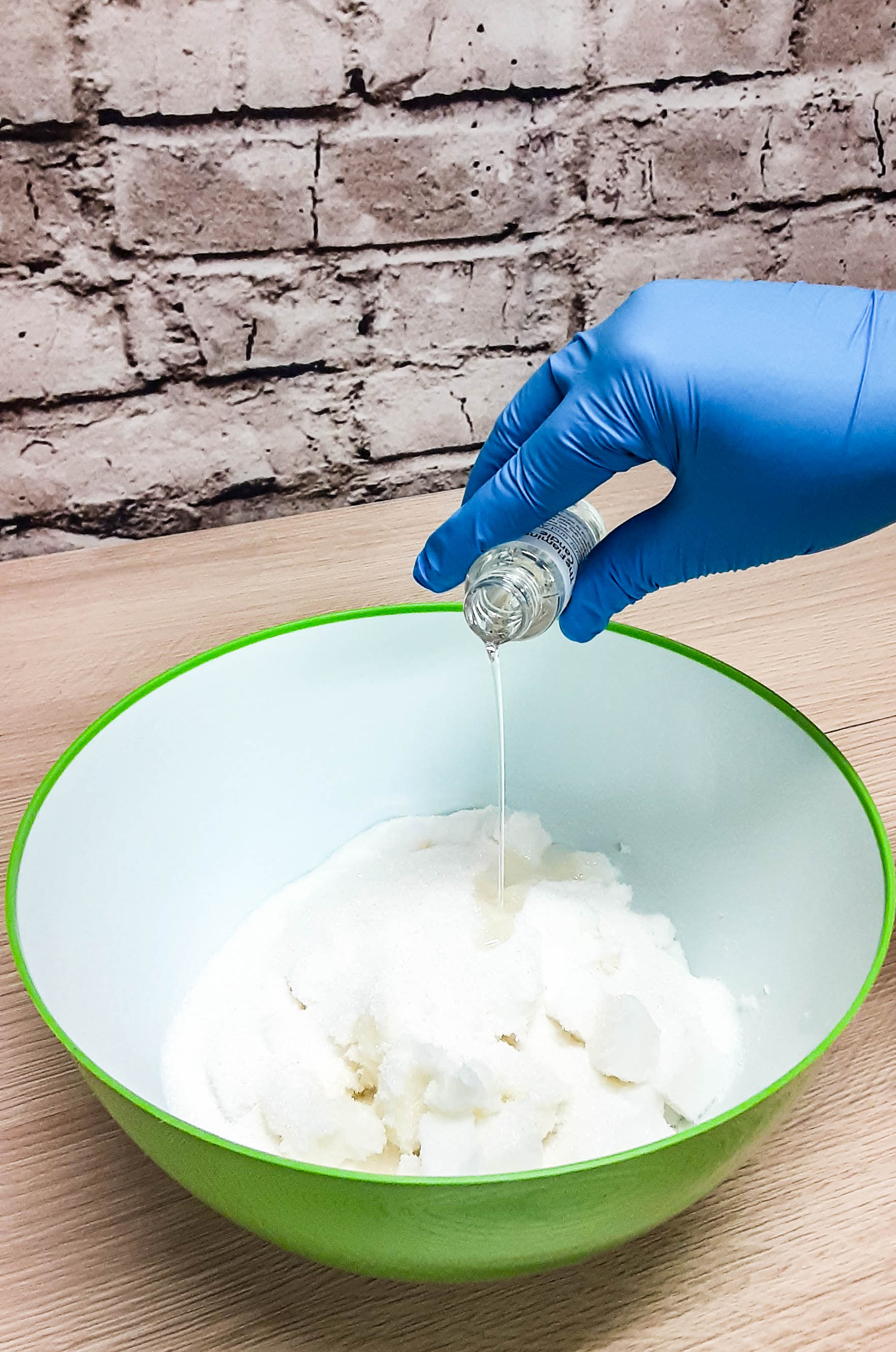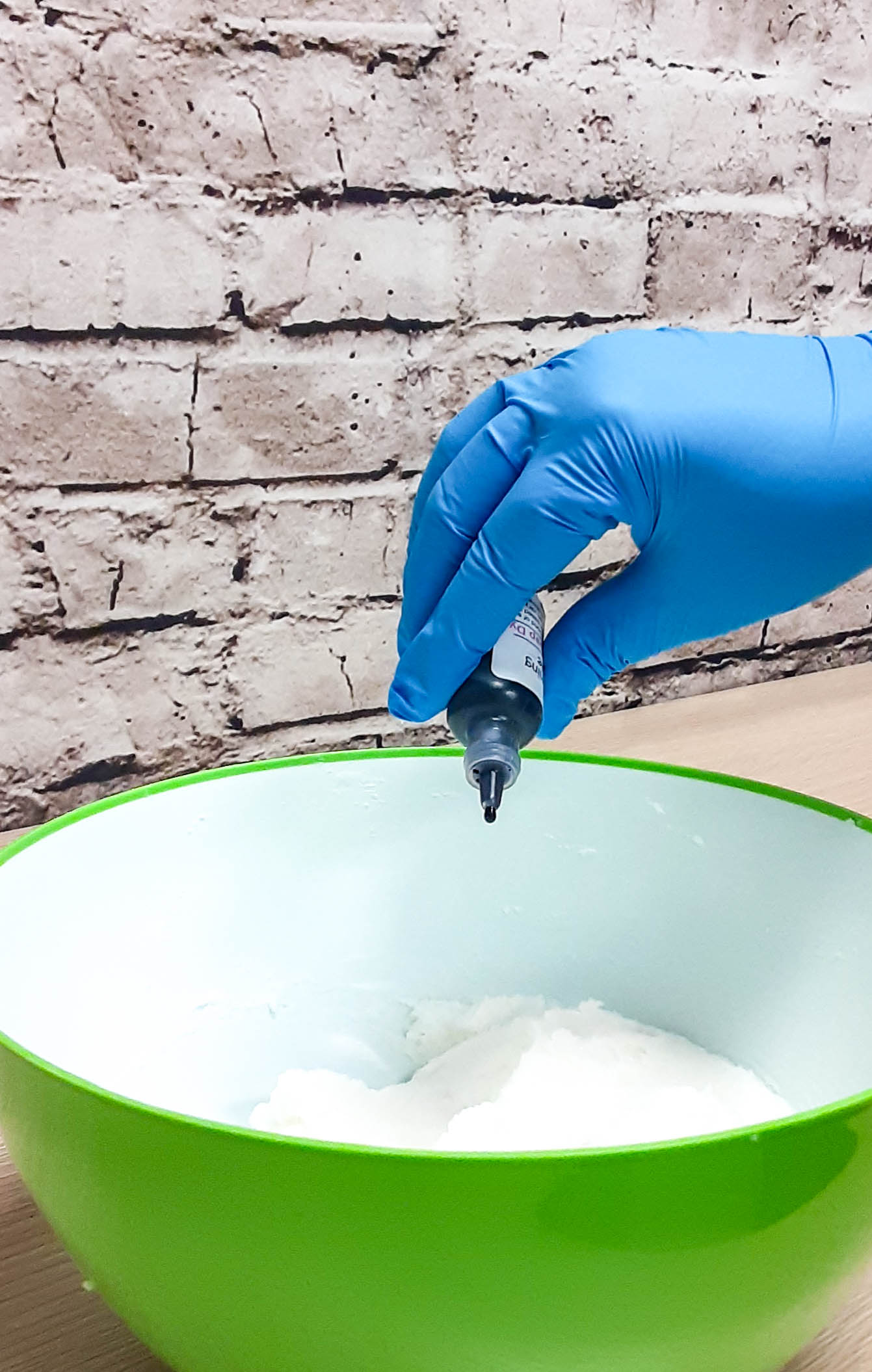 Step 3: Mix
Using the hand mixer begin mixing the ingredients on medium speed. Periodically as you mix scrape the sides of the bowl with the silicone spatula to make sure all the ingredients are mixing well. Continue mixing as the bath base begins to fluff. Once your mixture is a nice fluffy consistency like cake icing and blends smoothly it is ready to use.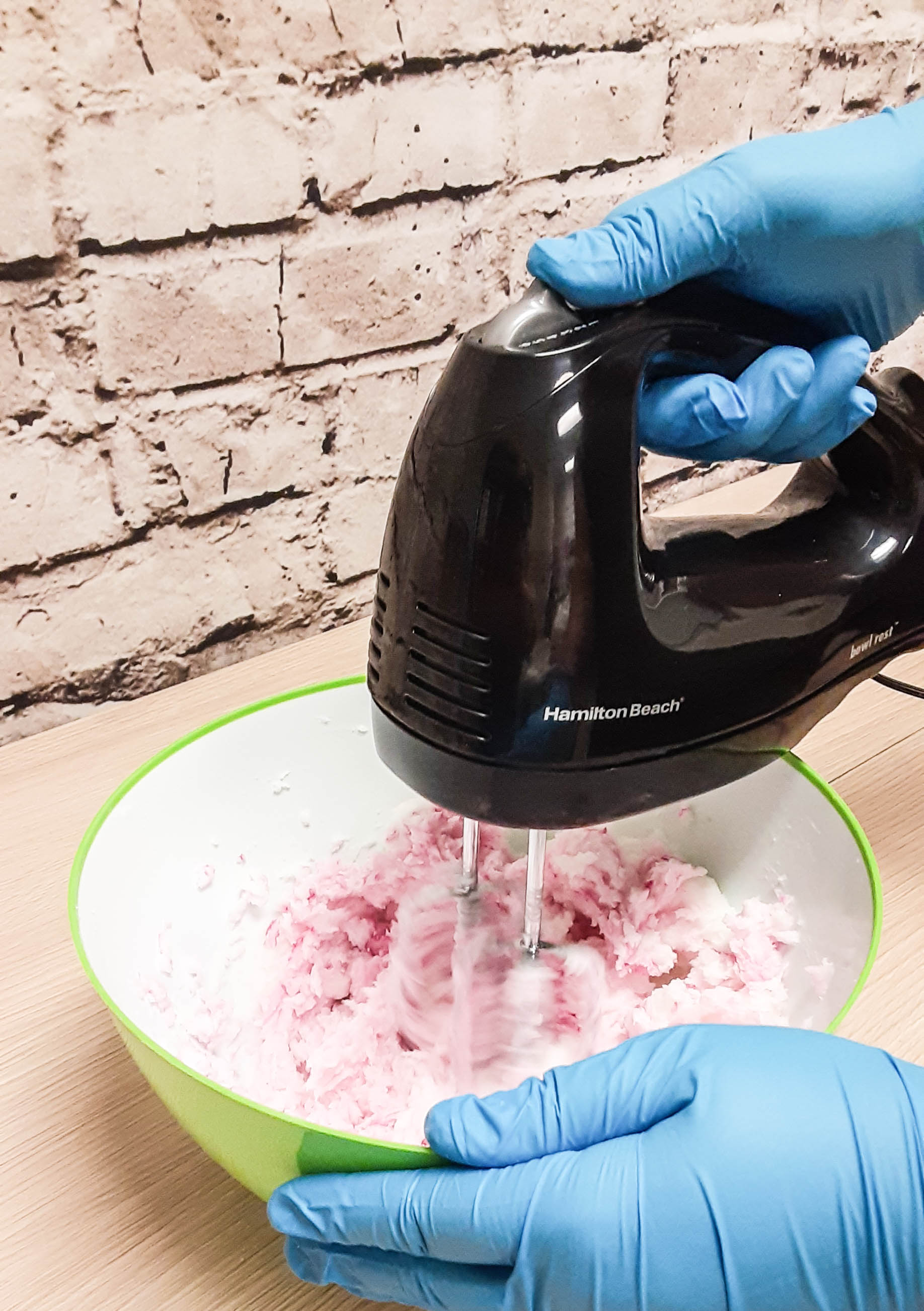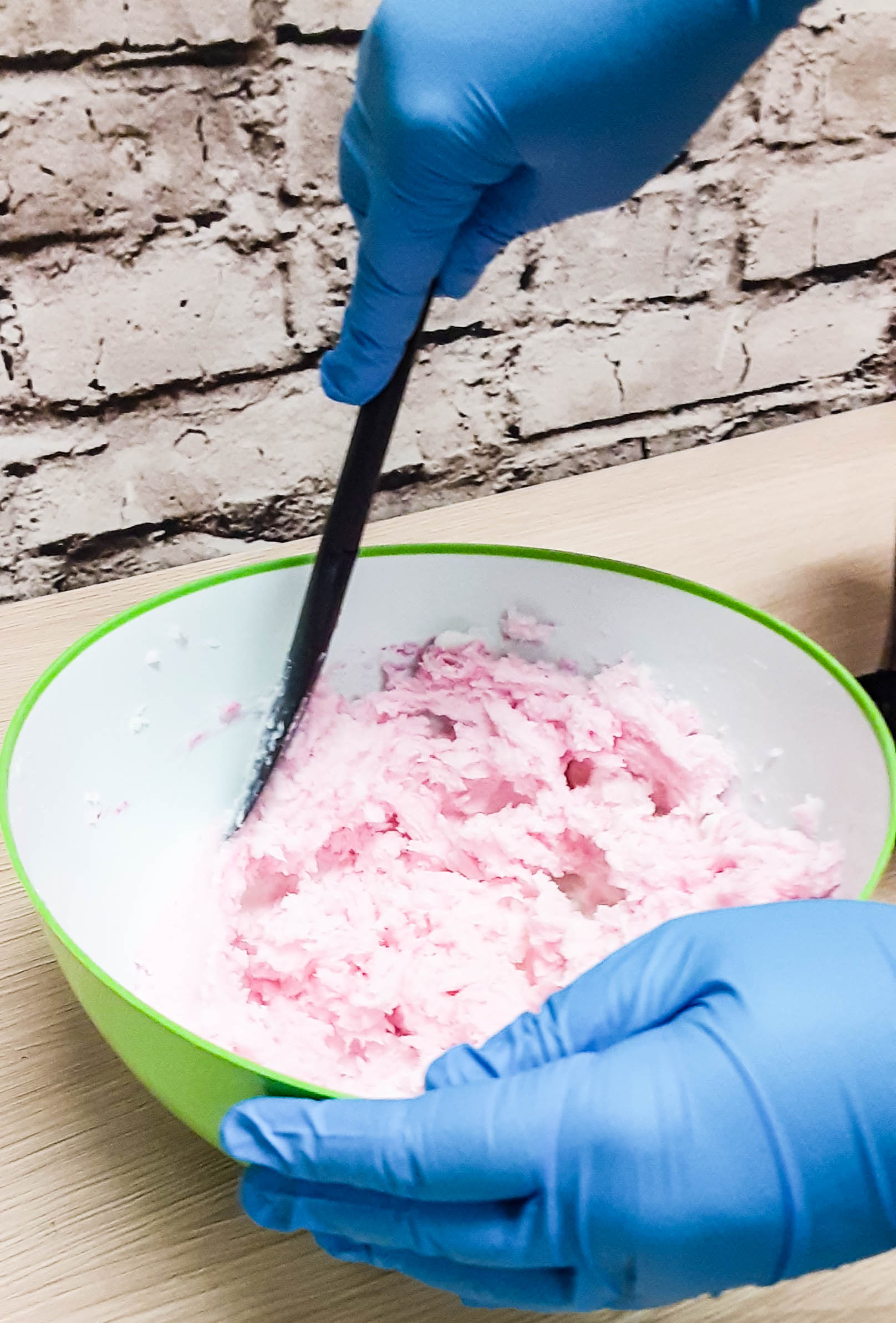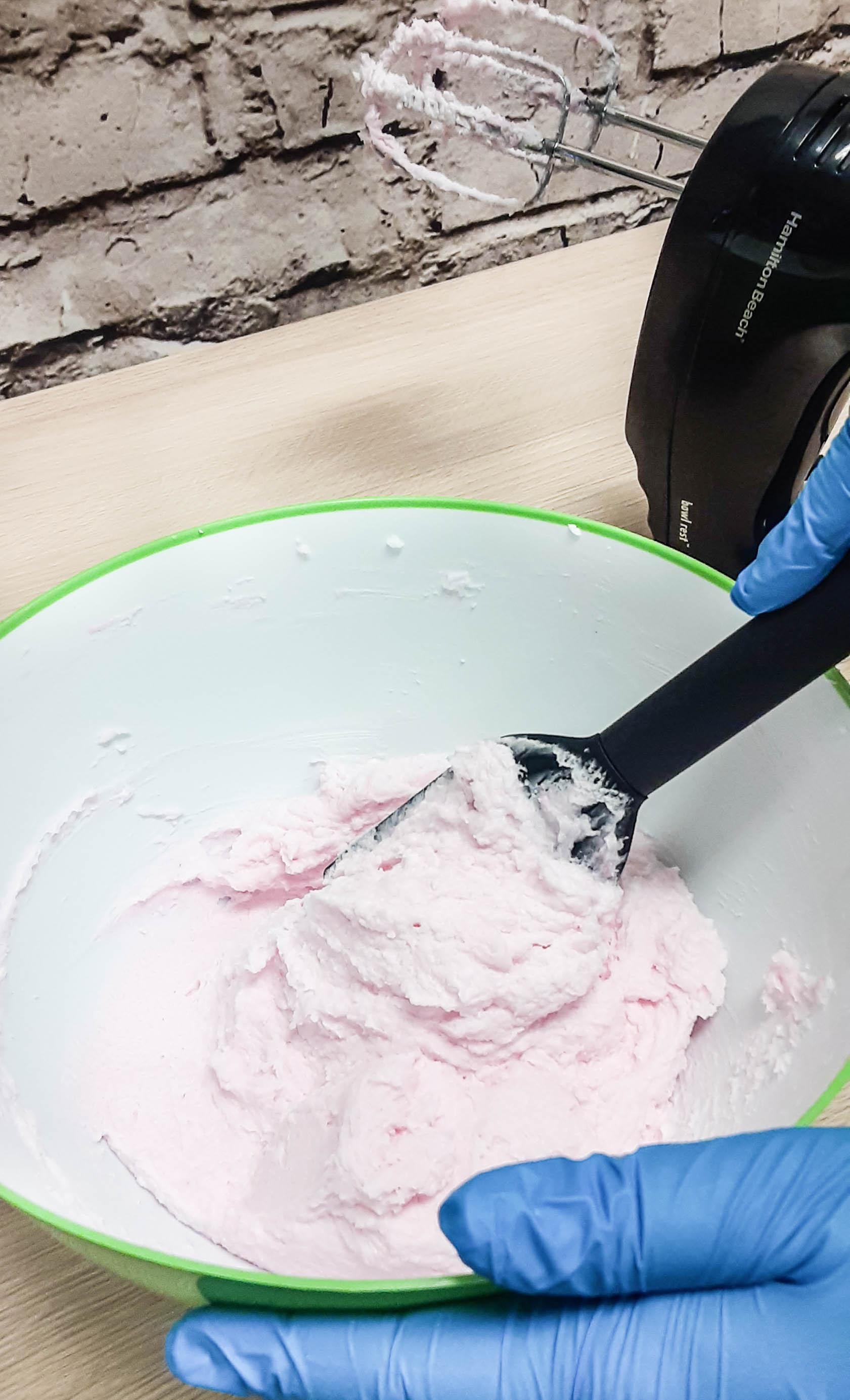 Step 4: Package
You can store this sugar scrub in the container(s) of your choice. To give this project a little extra flair we used a piping bag with a large tip to pipe the sugar scrub into our 4 oz Jelly Jars, topped with sprinkles, and covered with the Pewter Jelly Jar Lids.